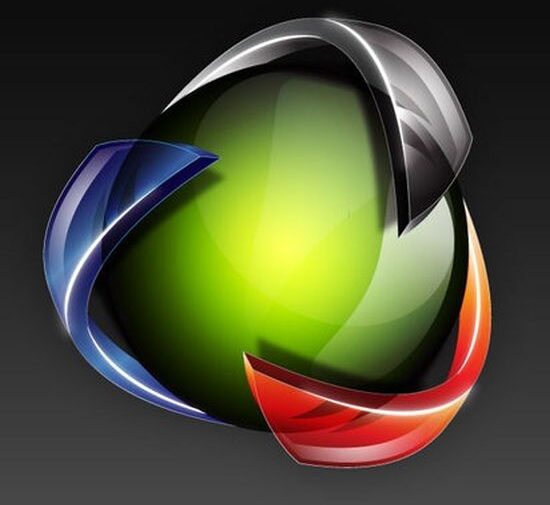 Data Transformation Specialists
You'd Never Imagine Data Integration Could Be Made That Easy
1. Consulting Services
Razza's Data Relationship Management consulting organization has been setting integration best practices for over 20 years. Our consulting team represents the most accumulated years of service in the industry, and has a consistent track record of delivering even the most complex integration projects on time and on budget!
2. Tech We Support
We have proprietary adapters for connecting various Data Relationship Management technologies with most main stream ERP's. We also support in-house developed reporting tools, and other consultant created utilities.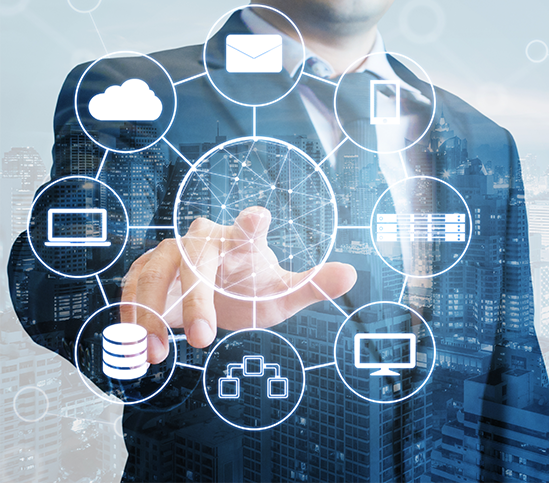 Cloud, or no Cloud.... is this your question?
Dimensions/Hierarchies, MasterData, MetaData, Reporting Reference Data, all must be governed, and all must be synchronized across enterprise applications. We will always have legacy systems running on all kinds of platforms ,and will always need applications, tools and processes to help us manage the chaos!
Industry Established Best Practices
With our People, Process, and Technology we can serve you better, and faster
Top three reasons why you should consider Razza Solutions
You'd Never Imagine Data Governance Could Be Made That Easy
20 years of Industry Leadership
Proven Best Practices across many Industries from Health Care to Oil and Gas
Follow the Sun Support
We have consultants around the globe ready to serve and support your needs.
Pre-made Templates
From requirements gathering through production go-live, we have tools, and templates to ensure top quality projects that meet your expectations.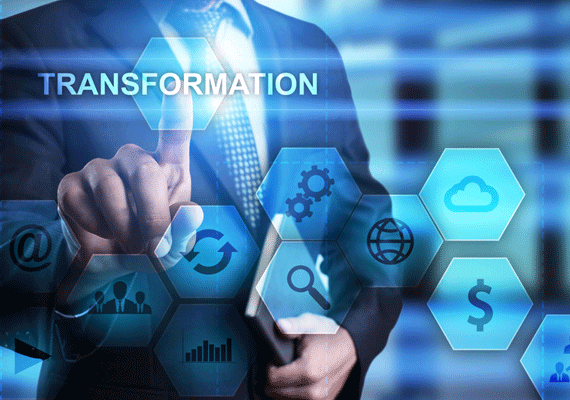 Proven Solutions for Hierarchy and Master Data Management
Bringing People, Process, and Technology Together